Select current and past investments by PWG and its partners.

Healthcare transparency data for consumers, employers, and payors.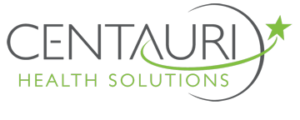 Quality and compliance services for payors.

Revenue cycle management for a wide range of providers.

Branded and private-label urgent care centers in several metro markets.

Management of rural & critical-access designated hospitals.

Subrogation and third-party liability recovery for payors and providers.